$57.99 $89.99
Guaranteed SAFE Checkout
Product:
 Harry Potter cross-body bag
Material:
 High-Quality 
PU
Packing:
 x1 Ha
rry Potter Bag
Size: Small: 9.8in x 7in x 2.8in
         Large: 11.4in x 9in x 2.8in
This Harry Potter bag can hold books, iPad, cosmetic bag, short sun umbrella, etc.

This Harry Potter cross-body bag compliments your needs from daily use to global travel with a modern style. It is very versatile.
The bag strap can be added or removed as needed.

This Harry Potter Bag is a Great gift for yourself, your family and friend.

Perfect Gift for Any Harry Potter Fan!
Get the Amazing Harry Potter Bag Today!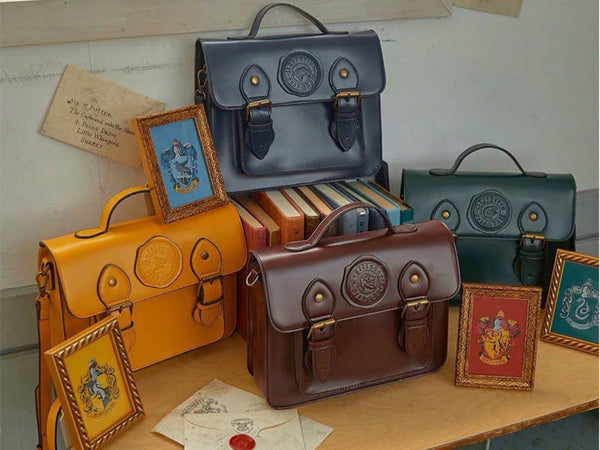 WHY CHOOSE HOMEYWOW?
SSL Secure Website

100% Satisfaction Guaranteed
30 Days Refund Policy
The product is custom-made, takes 3-5 days to Hand-crafted after place the order.
If you have any questions feel free to contact us 
Email:support@homeywow.com